 Welcome to the 1st Resource
Home for Chief Outsiders CMO's
We are a full-service marketing research firm providing quantitative and qualitative research supporting marketing strategy for B2B companies. We appreciated getting to know many of you at the Chief Outsiders Annual Meeting. Whether we had the pleasure of meeting you in person or not, we've created these resources just for you.
We Are Your Resource for Win-Loss Analysis
With only one chance to get it right, you need a proven expert in Win-Loss Analysis. Why us?
---

---
Provider of Win-Loss Analysis for Chief Outsiders

---
25+ Years of Market
Research Experience

---
VOC Insights Experts

---
---
We can help you achieve deep and actionable learning from sales wins and losses to spark powerful, intentional change in your client's go-to market approach. Learn how 1st Resource can support your next engagement with our Win-Loss Analysis Overview. We value our relationship with Chief Outsiders and we've tailored our Win-Loss Analysis programs to better support CMO engagements.
---
Download Win-Loss Overview
Download Programs and Pricing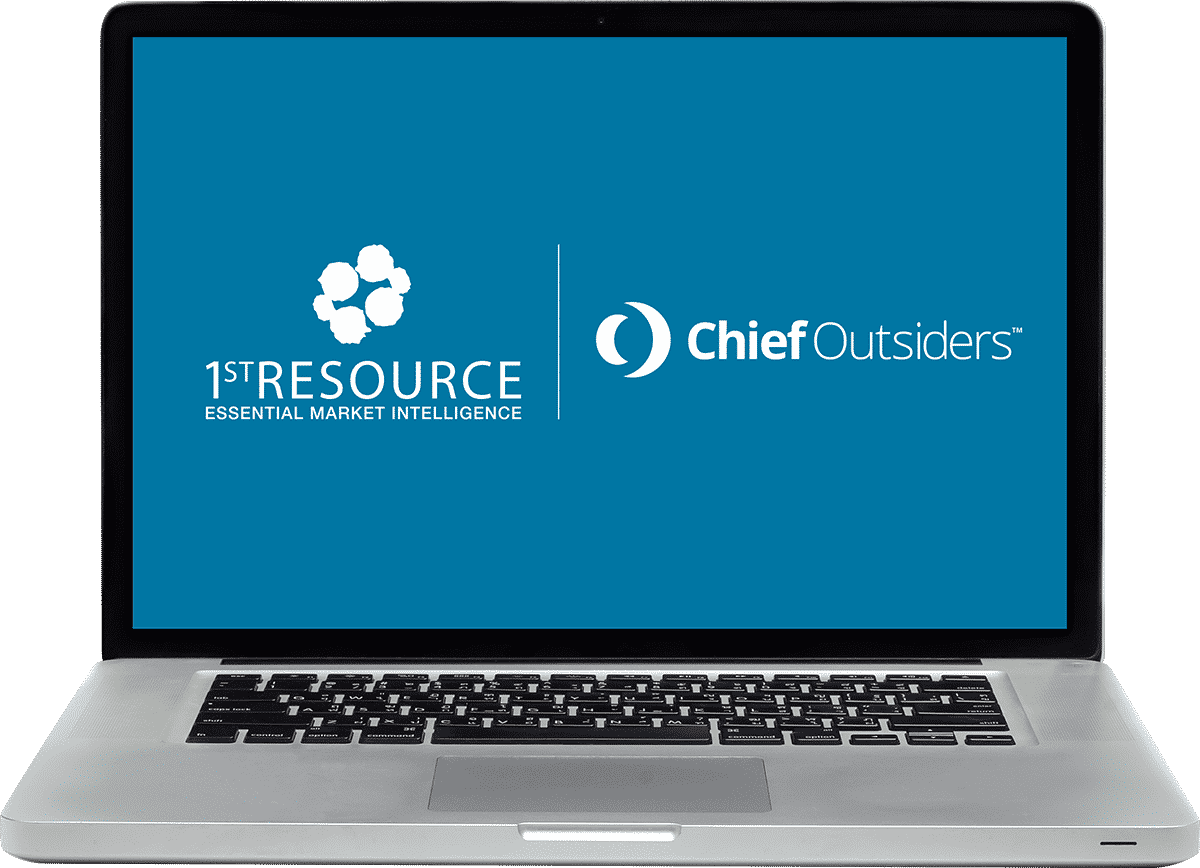 Review Our Chief Outsiders Presentation
---
Download our presentation from the Annual Meeting to read more about the Win-Loss Analysis we recently conducted for one of Sharon Spooler's engagements.
Take a look at our Win-Loss Analysis Benchmark Insights we have compiled over our 25+ years of experience.
---
---
Download Benchmark Insights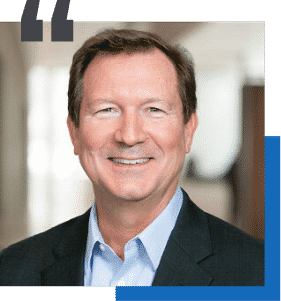 1st Resource is top notch. Their process is totally buttoned down; you know where you are every minute. Their experience shows in their research approach and the resulting insights are invaluable. That's why they are a centerpiece of our on-going market insight work."
Pete Hayes, Principal & CMO, Chief Outsiders LLC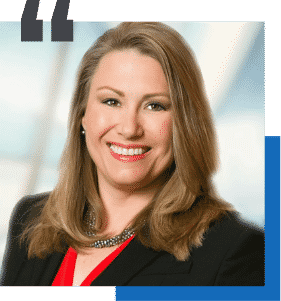 "The 1st Resource Win-Loss Analysis had a really high impact on our priorities because it was data-oriented. It wasn't assumption-based. Because of that, it will actually move the needle on what we do. It shined a spotlight on identifying what the issues were in a way that we could not do internally."
Sharon Spooler, Area Managing Partner, Chief Outsiders/CMO, Isos Technology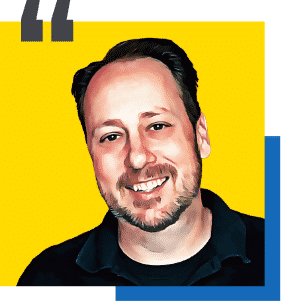 "The Win-Loss Analysis from 1st Resource is amazing. If we just get one more sale because of what we learned here, it will have a tremendous ROI for our business. And, I so firmly believe we will get way more than one sale based on what we learned."
Thad West, Co-Founder and CEO, Isos Technology, a Chief Outsiders client
---
1st Resource delivers proven market research results so that you and your clients can make informed business decisions with confidence and support your marketing strategy.
Let us know how we can help
---