 ---
The 1st Resource Hub for Chief Outsiders CMO/CSOs
1st Resource is Chief Outsiders' trusted marketing research partner, providing robust insights to drive strategy forward.
Optimize Insights to Fuel Strategy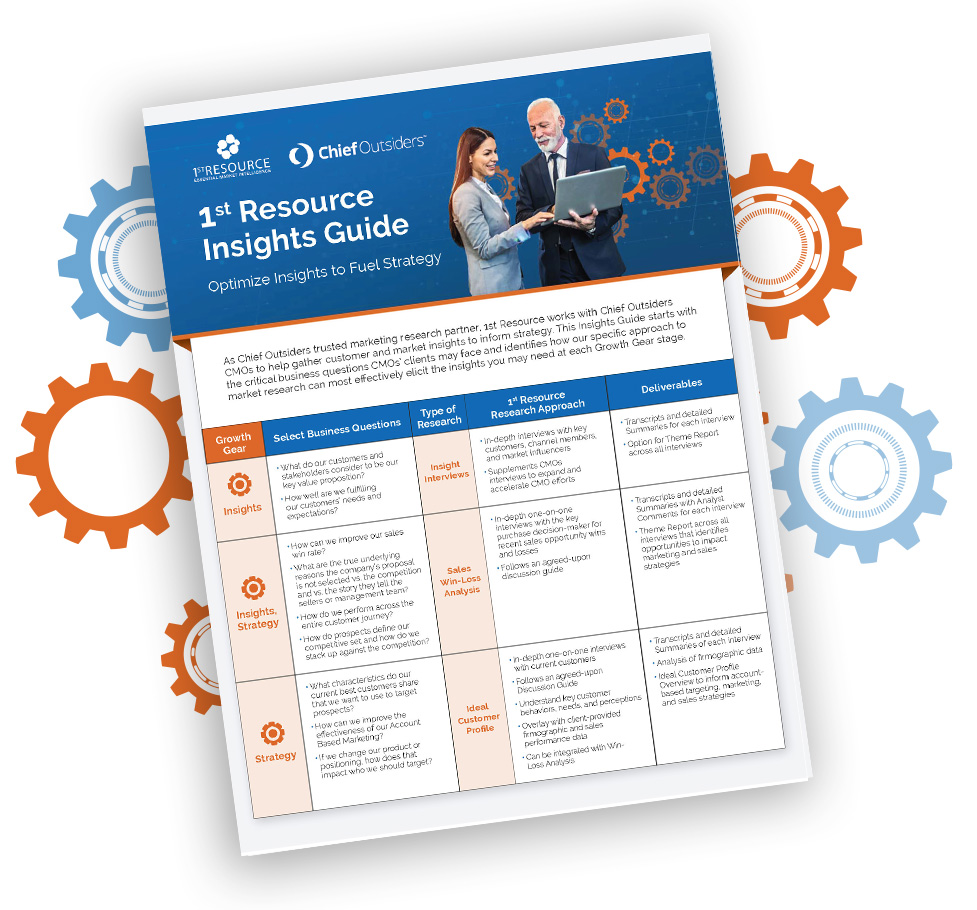 Download Our Insights Guide
Managing the many priorities of your engagements can be challenging.  Customer and market insights are one possible pivot point, where collaboration with research professionals gets you to deeper insights faster. Check out our 1st Resource Insights Guide to identify how market research can most effectively help you and your client get the Insights you need at each stage of the Growth Gears.
---
Bringing Win-Loss Analysis Within Reach of Lower Mid-Market Clients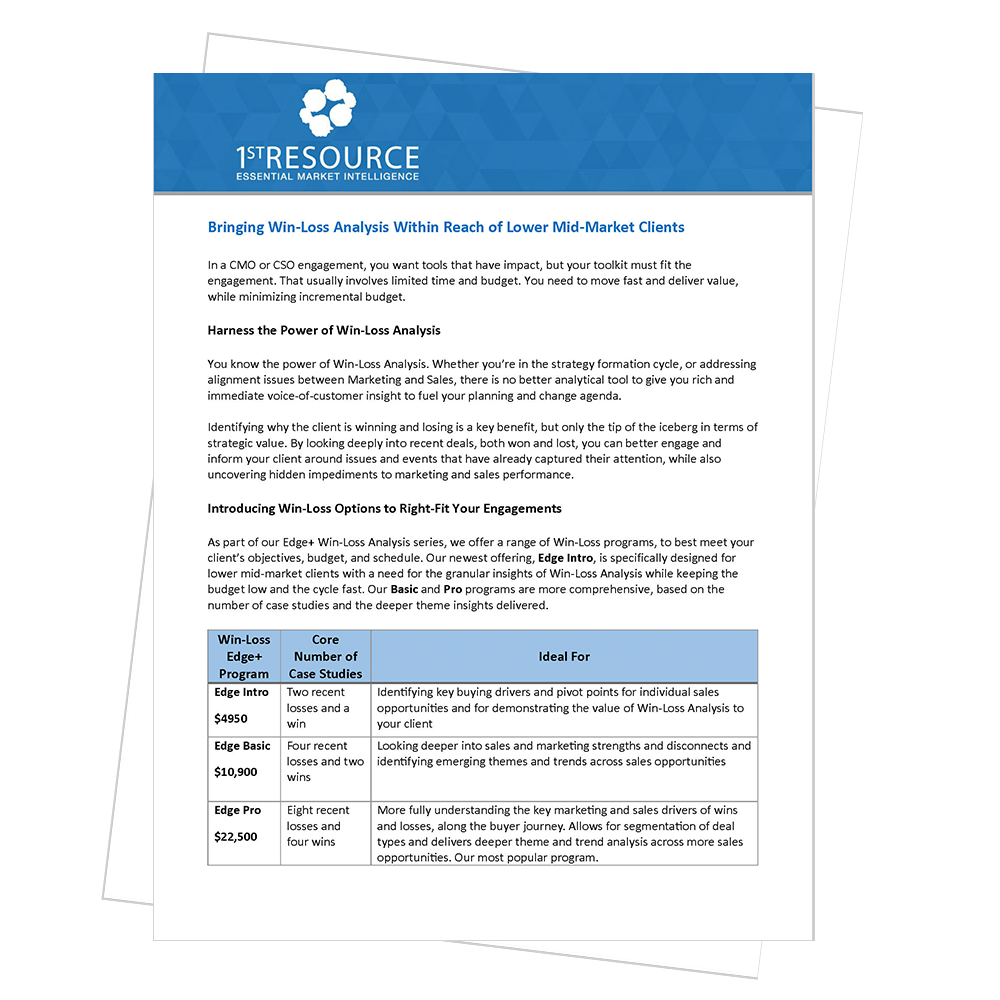 In a CMO or CSO engagement, you want tools that have impact, but your toolkit must fit the engagement. That usually involves limited time and budget. You need to move fast and deliver value, while minimizing incremental budget.
---
New Win-Loss Program for Chief Outsiders CMO/CSO

s
1st Resource Is top notch. Their process Is totally buttoned down; you know where you are every minute. Their experience shows in their research approach, and the resulting insights are invaluable. That's why they are a centerpiece of our ongoing market Insight work.

Pete Hayes
Principal & CMO, Chief Outsiders
The Win-Loss Analysis that 1st Resource conducted for my client had a really high impact on our priorities because it was data-oriented. It wasn't assumption-based. Because of that, it will actually move the needle on what we do. It shined a spotlight on identifying what the issues were in a way that we could not do internally.

Sharon Spooler
Managing Partner, Chief Outsiders
Learn How Our Customer Insights Impacted
Strategy for Chief Outsiders Clients
---
Download our "Know More to Win More" presentation to learn about the Win-Loss Analysis we conducted for one of Sharon Spooler's engagements. Check out our blog for more about the insights work we have conduct for clients.
---
We are Your Resource for Customer and Market Insights
No matter your research needs, 1st Resource can tailor a program specifically for you
---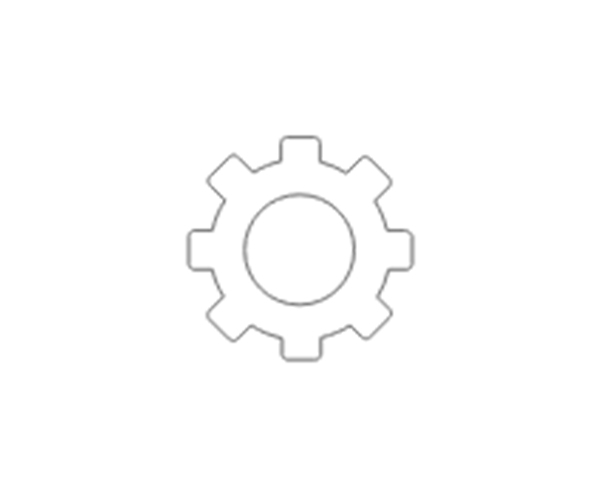 ---
Full Service Research Firm

---
25+ Years of Market
Research Experience

---

---
Flexible Partnering Approach

---
Provider of Win-Loss Analysis for Chief Outsiders
---
We can help you achieve deep and actionable learning from customer and market insights to spark powerful, intentional change in your clients' go-to market strategies. Learn how we can support your next engagement.
---
---
1st Resource delivers proven market research results so that you and your clients can make informed business decisions with confidence to support your marketing strategy. Let us know how we can help and we will reach out soon.
---