---
Critical Support for New Product Launches and Market Entry
---
Pursuing growth opportunities poses challenges
Companies in an innovation cycle are usually adept at identifying new product or market ideas to meet strategic goals. An expert outside resource is needed to validate these growth ideas. Pursuing the innovation involves a detailed assessment to support go-to-market planning.
Business owners need answers to critical market questions such as:
Beyond market size, what is the available market?
What will motivate customers to switch to your new offering?
How loyal are buyers to existing providers and brands?
1st Resource Supports Smart Growth Decisions
A rigorous market assessment is vital to a successful new product launch. 1st Resource's Market Opportunity Analysis is based on decades of experience analyzing new products and new markets for clients.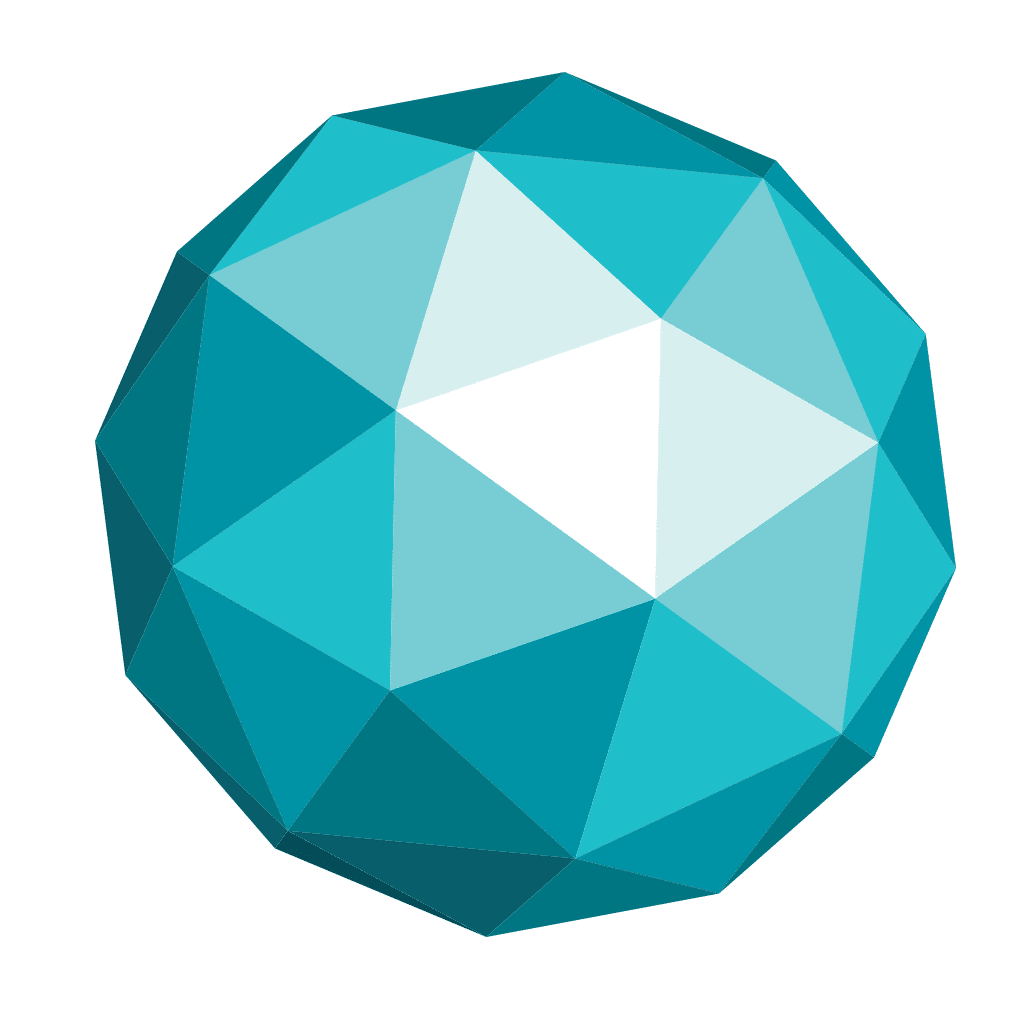 Our experienced team will work with you to:
Validate new product recommendations and support revenue projections
Gather objective, in-depth market intelligence and insights
Uncover competitive factors and market trends that affect your launch
Describe buyer interest and propensity to switch to your offering
I viewed your market assessment reports as extremely important. They were reviewed by the entire management team AND the board of directors. It was vital work, used in many a board discussion and pivotal to our investment and "go-no-go" decisions. Dave Rzasa, fmr. CEO ASD/PANalytical
Validate your best innovation ideas with a rigorous market assessment by 1st Resource.
Contact us today at [email protected].
Contact Us
---