---
When Opportunity Knocks…
Should You Answer?
---
Pursuing growth opportunities poses challenges.
Whether your strategy is to grow organically or by acquisition, there are always risks involved. And you need to get it right. That means developing a strong growth plan built on a foundation of business assumptions that answer critical market questions such as:
How will the competitive landscape impact our new product launch?
Does the available market size pose a barrier to entry?
How does our strategic plan address current and projected market changes?
1st Resource Finds The Answers for More Confident Decision-Making
1st Resource's approach to Market Opportunity Analysis is based on decades of experience successfully testing growth strategies and product ideas in the marketplace. Get answers to support new product launches, new market opportunities and strategic planning.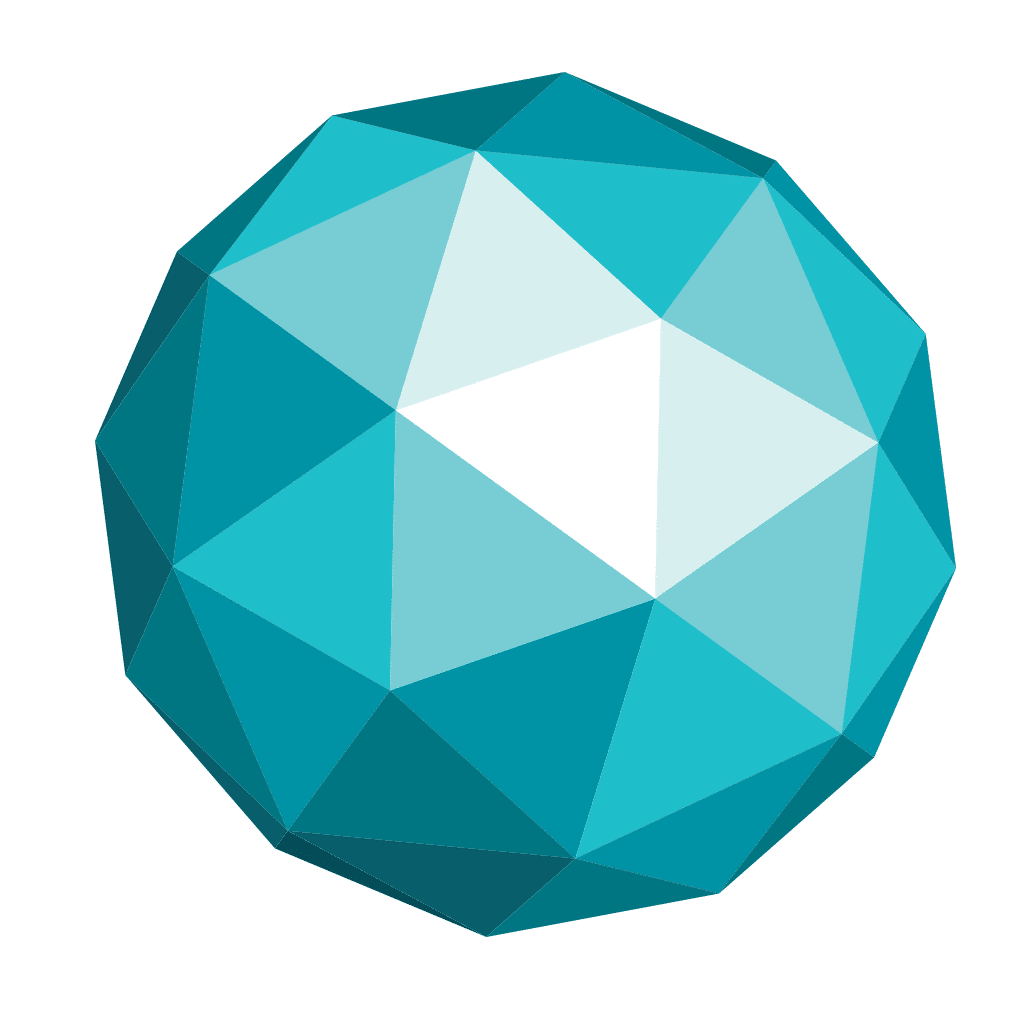 Our experienced team will work with you to:
Validate and support your recommendations and revenue projections
Gather objective, in-depth market intelligence and insights
Understand competitive factors and market trends, and the impact on your decision-making process
Get a realistic picture of market interest and adoption cycles
1st Resource gave us the credibility we needed with our Corporate Board in submitting our growth plan as part of our Strategic Planning Process. E.N, VP Marketing, public publishing company
Get the answers you need to make informed business decisions with more confidence.
Contact us today to find out how 1st Resource can help you market test your planned business move.
Contact Us
---