---
Get Actionable Insights from Your Member Satisfaction Surveys
---
What Do Your Members Really Think?
Are you getting high survey scores for member satisfaction and yet still don't know where the problems lie? Like other Association leaders, you're highly motivated to provide your members excellent service. Yet questions remain about several burning issues, despite your frequent member surveys. Chances are, you're surveying your members ineffectively. The easy availability of online survey tools can give the impression that obtaining accurate, actionable member insights is easy. It's not.
We help you find answers to your most critical questions, such as:
Why are we seeing more churn in our membership,
especially from those we thought were loyal?
What do our millennial members want?
We have more publications and meetings than we can support;
what can we cut or consolidate?
The 1st Resource Approach
1st Resource's approach to Association Member Research is based on two decades of experience measuring member and customer insights.  1st Resource offers comprehensive, actionable insights for Association leaders who want to perform at a high level and remain accountable to stakeholders.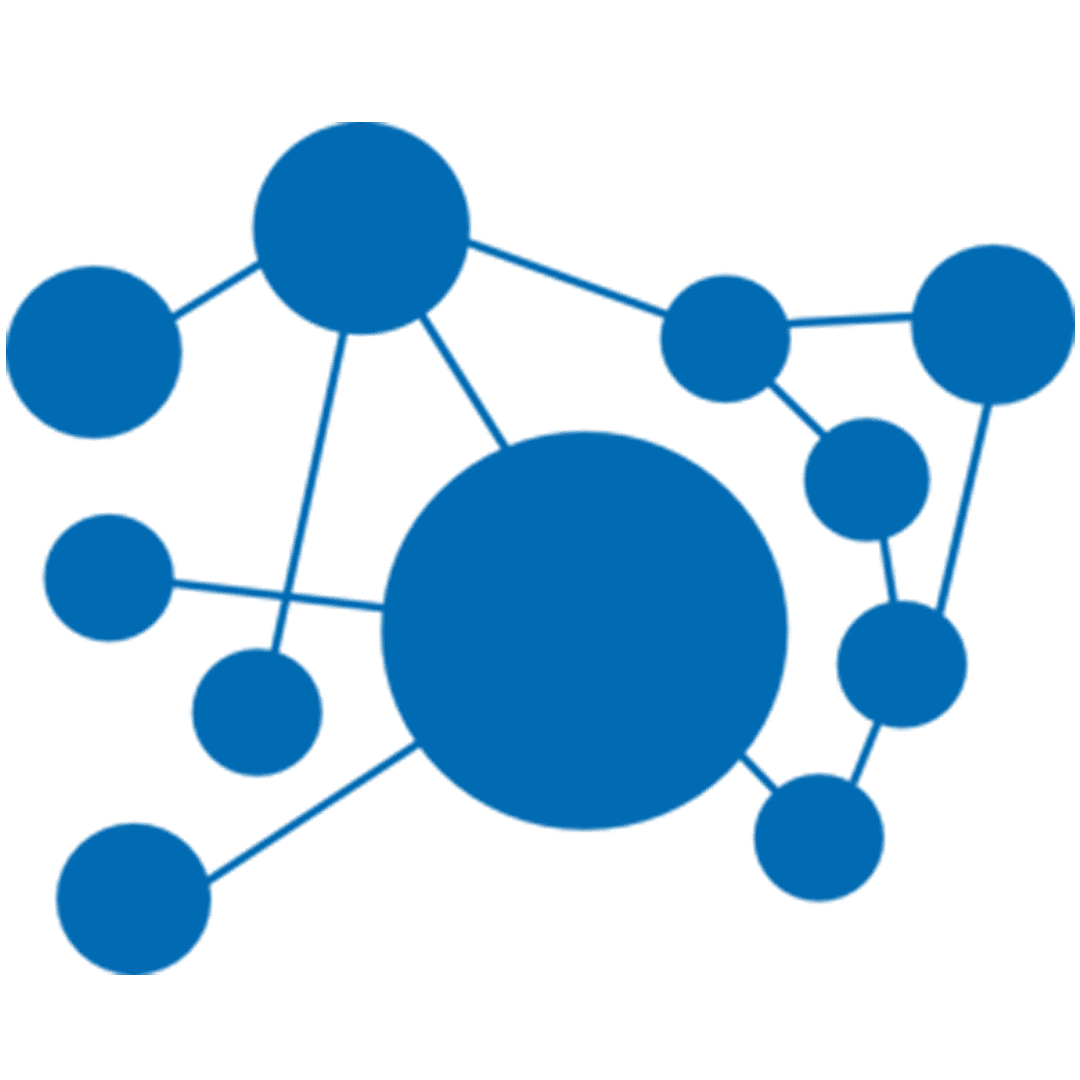 Utilizing our unique Experience FilterSM, we deliver an accurate read on how each offering is valued by those who utilize them, and predictive insights about what demands priority attention.
1st Resource can help you align your priorities with your mission. Board and members will be glad you did.
1st Resource goes beyond what we expect and tells us what we need to know to improve what we thought was delivering great value to our members. D.K., international professional society
Get the answers you need to guide your Association's priorities.
Contact us today to find out how 1st Resource can help you to truly understand and serve your members.
Contact Us
---