---
Custom Market Research for Actionable Insights
---
Complex business questions require market, customer and competitive insights to help you make informed business decisions.
The key is mining voice-of- the-customer insights through an integrated approach developed, executed, and analyzed by our experienced market research team. We help you answer your most vexing questions, such as:
Why are customers choosing competitive solutions, with the clear advantages we offer?
What functionality do users want that we're not offering now?
How would we need to change our message and offering if we go into an adjacent market?
1st Resource Finds The Answers for More Confident Decision-Making
1st Resource's custom research methods are all about applying our considerable experience, tempered by the level of rigor required for the situation. Research is scalable to the level of rigor that matches your situation and budget. Our analysts come from strong operating backgrounds, serving in senior Marketing and Sales roles in significant organizations across industries. They understand the complex business dynamics our clients face and the subtleties of the decision frameworks in which they operate.
1st Resource's unique, integrated approach to custom Market Research includes both quantitative and qualitative research techniques, touching both current and target customers.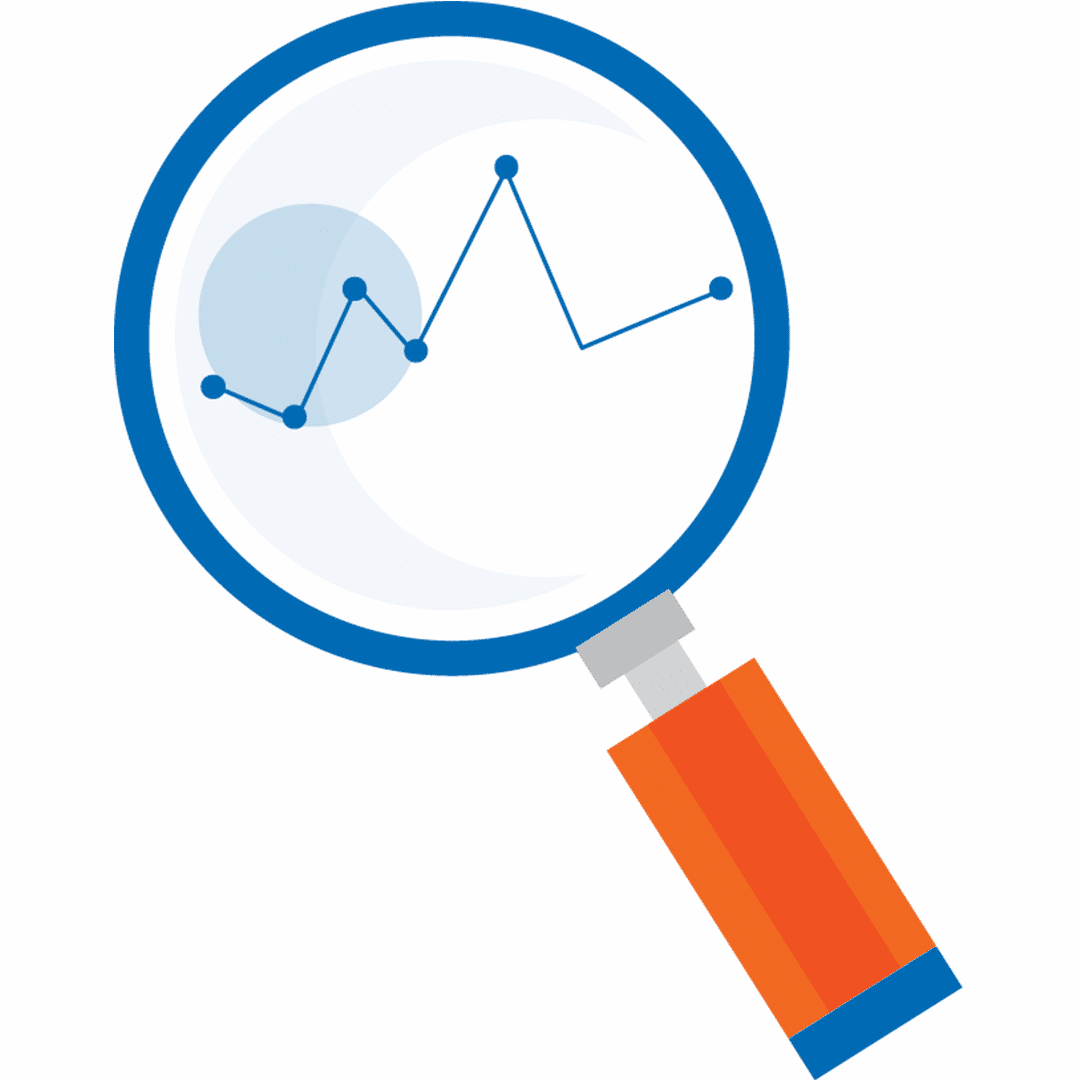 The key to Market Research success is having the knowledge and experience to get to market "truth", to support sound business decisions. Our experienced team will work with you to:
Measure perceptions and the level of awareness of your brand vs. the competition
Determine the available market for your products and services
Assess if target customers will switch to your new solution
Understand the true price sensitivity of your customers
Learn what add-ons and enhancements your customers want
Know the true, underlying reasons you are winning and losing new business and renewals
1st Resource has delivered insights we turned into action, and gotten answers to questions we didn't even think about asking.S.E., Fortune 100 market intelligence company
Get the answers you need to make informed business decisions with more confidence.
Contact us today to find out how 1st Resource can help you address your most vexing market questions.
Contact Us
---