---
Cover Your Bet with Sales & Marketing Due Diligence for Acquisitions
---
Validate your Assumptions about Customer Retention and Growth Projections
In an M&A deal, Sales and Marketing Due Diligence is essential for an acquiring entity to understand the sustainability and growth of revenues, and the likelihood of the target's customers remaining loyal.
Complex business questions such as these require market, customer and competitive insights to help you make the most informed business decision on moving forward with a proposed deal. The key is rigorously mining voice-of-the-customer insights through an integrated approach, and hiring an experienced team.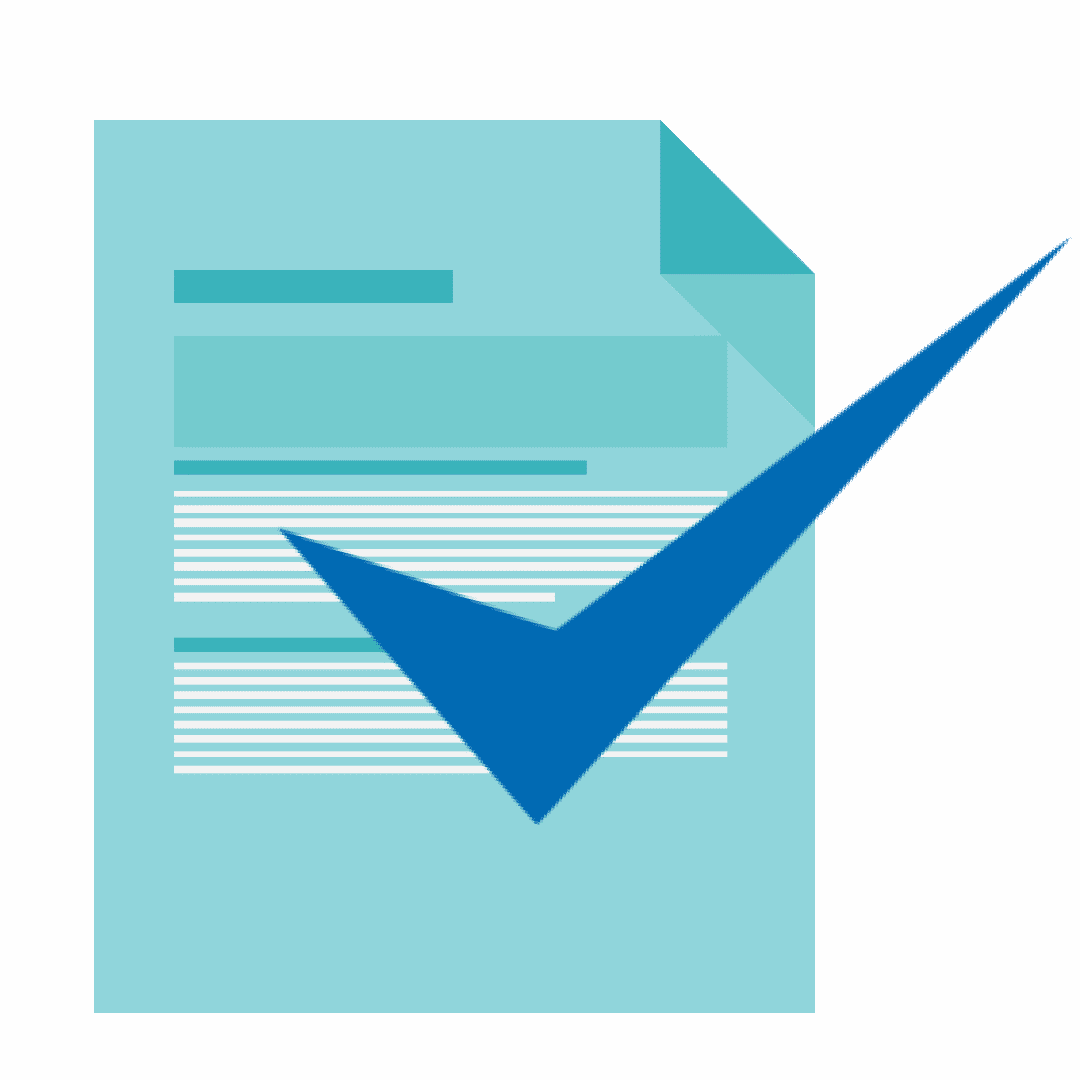 1st Resource analysts come from strong operating backgrounds; they understand the importance of customer loyalty in the sustainability of revenues, post transaction.
We help you find answers to your most critical due diligence questions, such as:
Will the seller's profitable customers remain loyal?
Will the target's channel partners migrate, and will they be interested in our legacy offerings?
What are the competitive headwinds we need to know about?
What are the brand considerations?
Our integrated approach to transactions Due Diligence Research includes both quantitative and qualitative techniques, tempered by the level of rigor required by the situation. We have the knowledge and experience to get to market "truth" to support sound business decisions.
1st Resource provided us with valuable due diligence to support our decision on an important acquisition, and to understand our priorities post-transaction. They provided a detailed and strategic analysis on clients, products, strengths and weaknesses from over 200 clients, resellers and users. We would use 1st Resource in the future as would our private equity investment partners. G.O., CFO, private equity portfolio company
Get the answers you need to make informed business decisions with more confidence.
Contact us today to find out how 1st Resource can help you address your acquisition and funding-based market questions.
Contact Us
---