---
Winning & Retaining
Great Customers
---
Voice-of-the-Customer Insights Can Strengthen Sales Win-Rate, Customer Retention and Loyalty
To optimize your relationship with your prospects and customers, it's critical to systematically mine voice-of-the-customer insights at key touchpoints across their lifecycle. From their first contact with you to their most recent, your customers' levels of satisfaction dictate their loyalty and engagement. And that drives deal wins and losses, retention, churn, upsell, cross-sell, and renewals.
The 1st Resource Integrated Customer InsightsSM program is your key to building a comprehensive view of your customer. This proven approach is based on two decades of research experience providing answers at every phase of the customer journey. And that level of understanding helps you find and keep your best customers more effectively.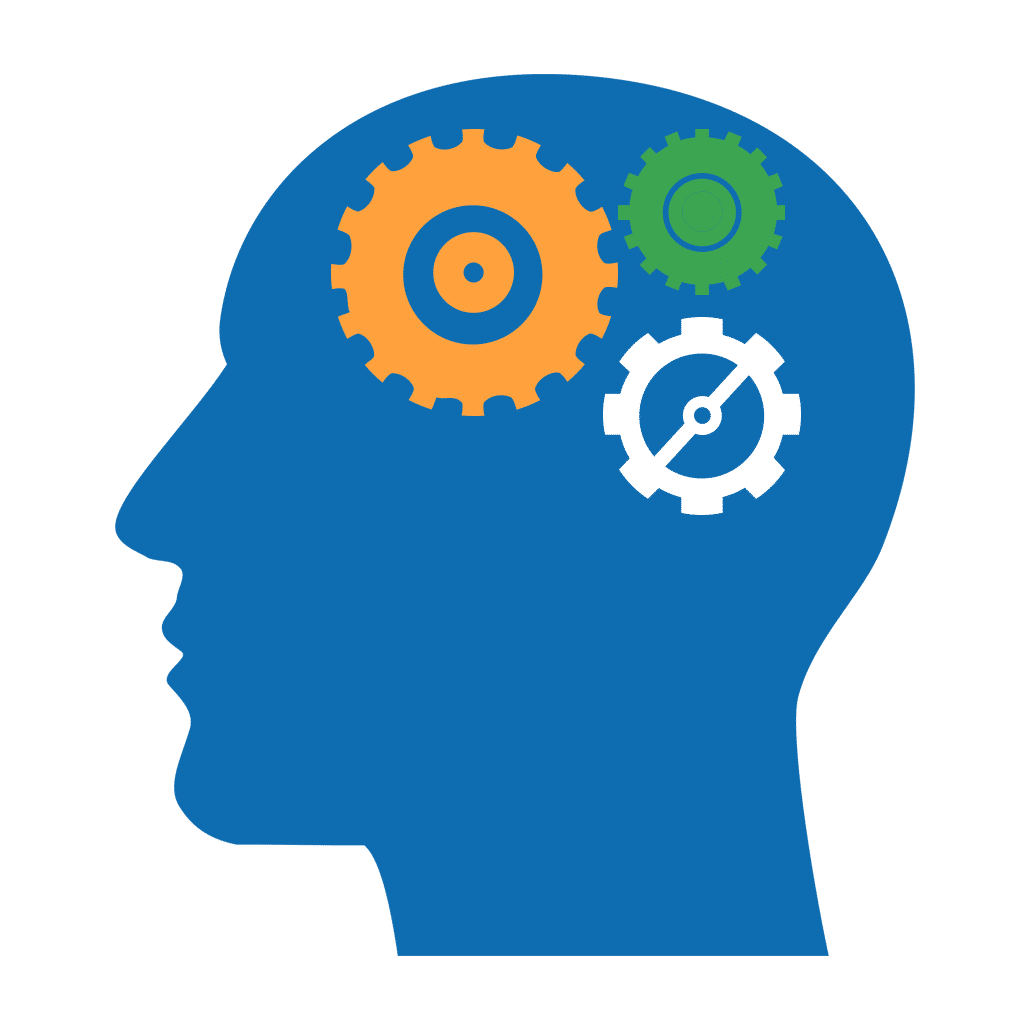 We think of 1st Resource as an extension of our team, as much as an outside vendor. We like that they give us answers, not just data. S.J., VP, Customer Experience, global healthcare analytics company
Integrated Customer InsightsSM offers clear answers that help you:
Identify at-risk customers in time to take vital action
Understand what safeguards loyalty with your customers and how well your company measures up
Focus on the actual drivers of prospect and customer buying decisions
Learn the true, underlying reasons your company is winning and losing deals
Prioritize your action plan, to manage behavior change to achieve better outcomes
Build a customer-focused management practice across your organization based on consistent objective analysis
Integrated Customer InsightsSM enhances business results across the customer lifecycle
1st Resource Action Insights to WinSM Win-Loss Analysis: Focuses on the initial customer acquisition phase of the Customer Life Cycle. Click here to learn more.
1st Resource Customer Loyalty MonitorSM Customer Satisfaction Research: Gets to the "why" behind loyalty drivers and identifies which customers are at risk following the On-Boarding phase. Click here to learn more.

click image to see larger version
Integrated Customer Insights helps you connect the dots between purchase decision dynamics, customer satisfaction, and business results so that you can more confidently drive your business forward.
Get the answers you need to make informed business decisions with more confidence.
Contact us today to find out how 1st Resource can help you find and keep your best customers.
Contact Us
---